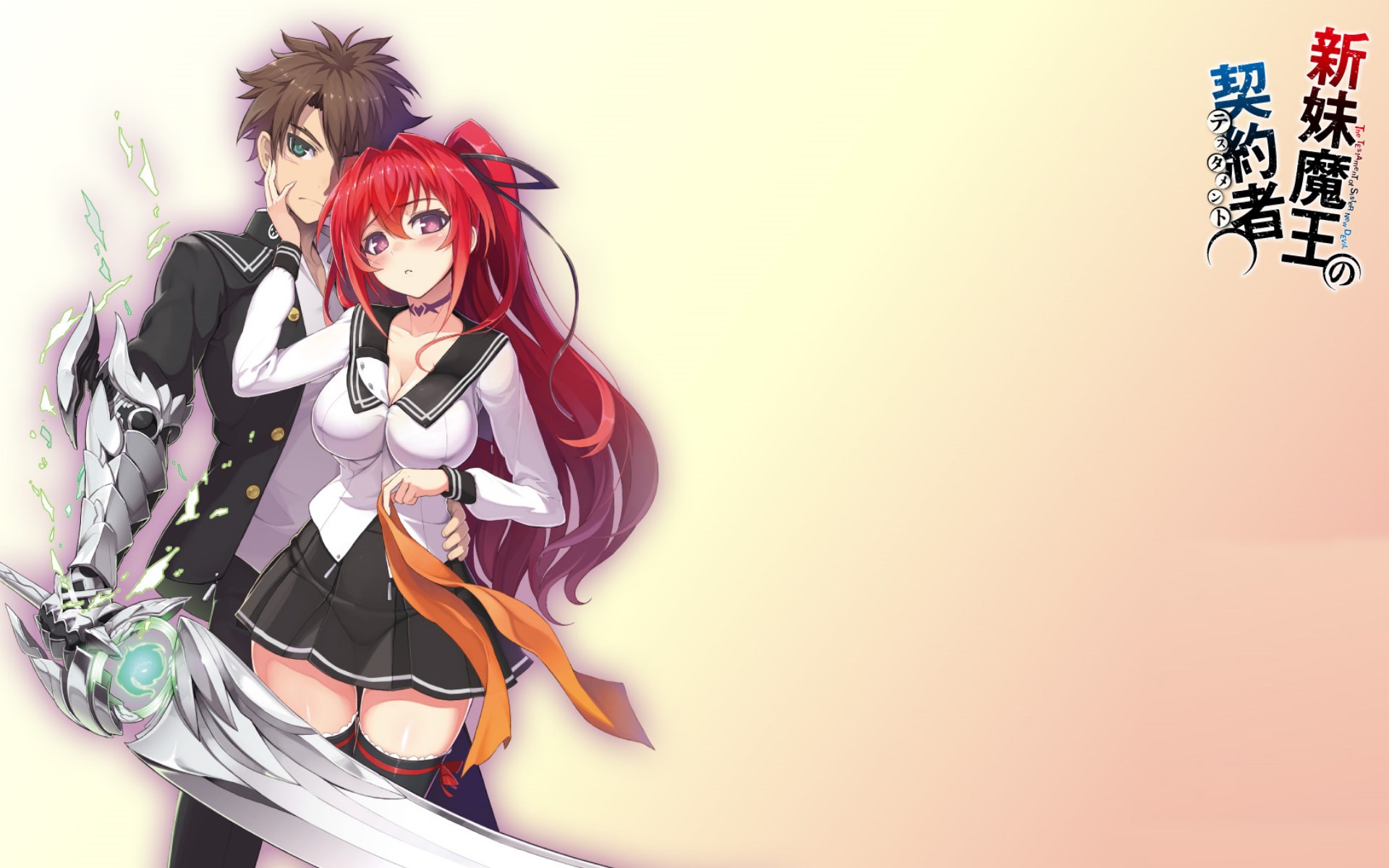 Here we are. The batch is here. I hope you have enjoyed, are enjoying, or will enjoy this show. If you plan to watch the uncensored BDs, the wait will not be long! We will soon be blessed with uncensored glory, so please stay with us for a while longer.
Torrent | Usenet | v2 Patches

We're still looking for new recruits that might help us release faster and have fun with us. Cute girls are welcome to join us as well


I know you're all wondering what we'll be doing in the coming season, but first, I've decided to make a poll, and ask you all about your favorite girl from the show! I will do so for every batch, so think hard!

Loading ...
Read the rest of this entry »