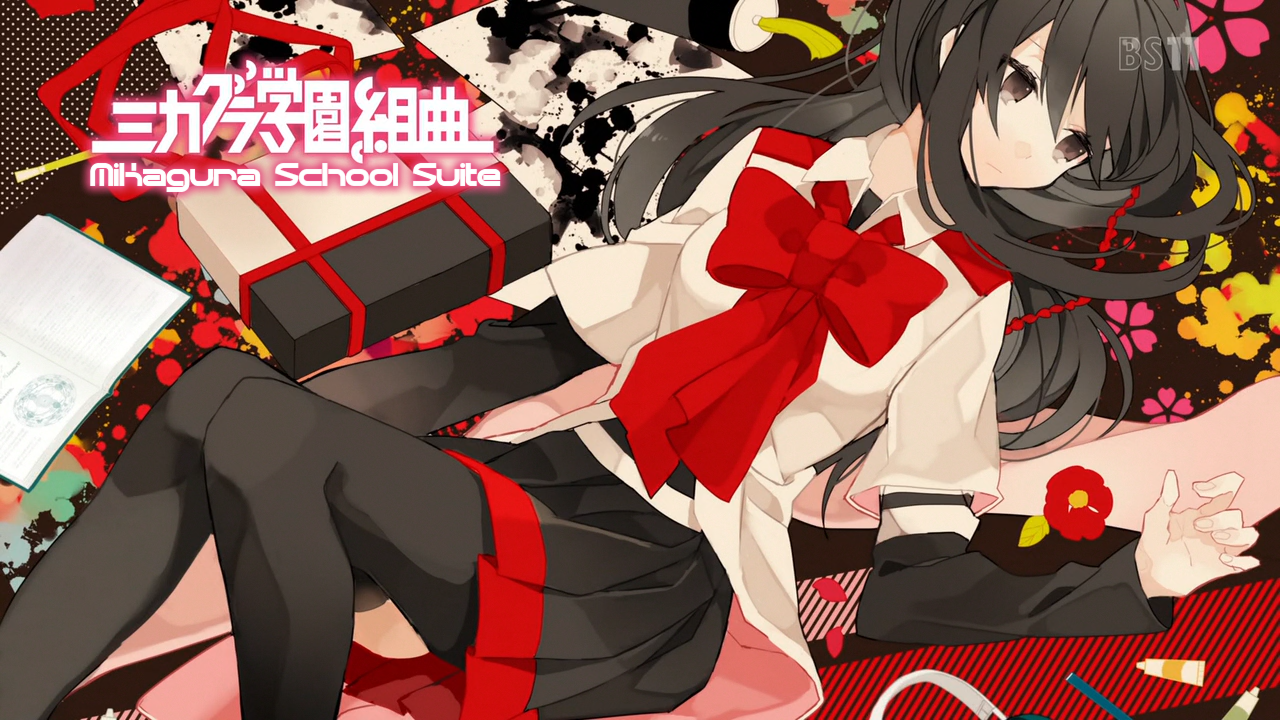 The Grand Finale!
We decline all responsibility for the cat that got mistreated and hurt in those episodes!

Torrent Ep10 | Torrent Ep11 | Torrent Ep12 | Usenet

Special thanks to sm2345 who encoded this serie and also tled most of the songs, please visit his site and support his group also, Oyatsu Fansubs. They deserve it!
Also don't worry you'll soon get to know our Summer picks, and we'll release rakuen 10 this week.

Note: Guys, we really need more manpower, currently we are recruiting tlers, editors, TSers, QCers.