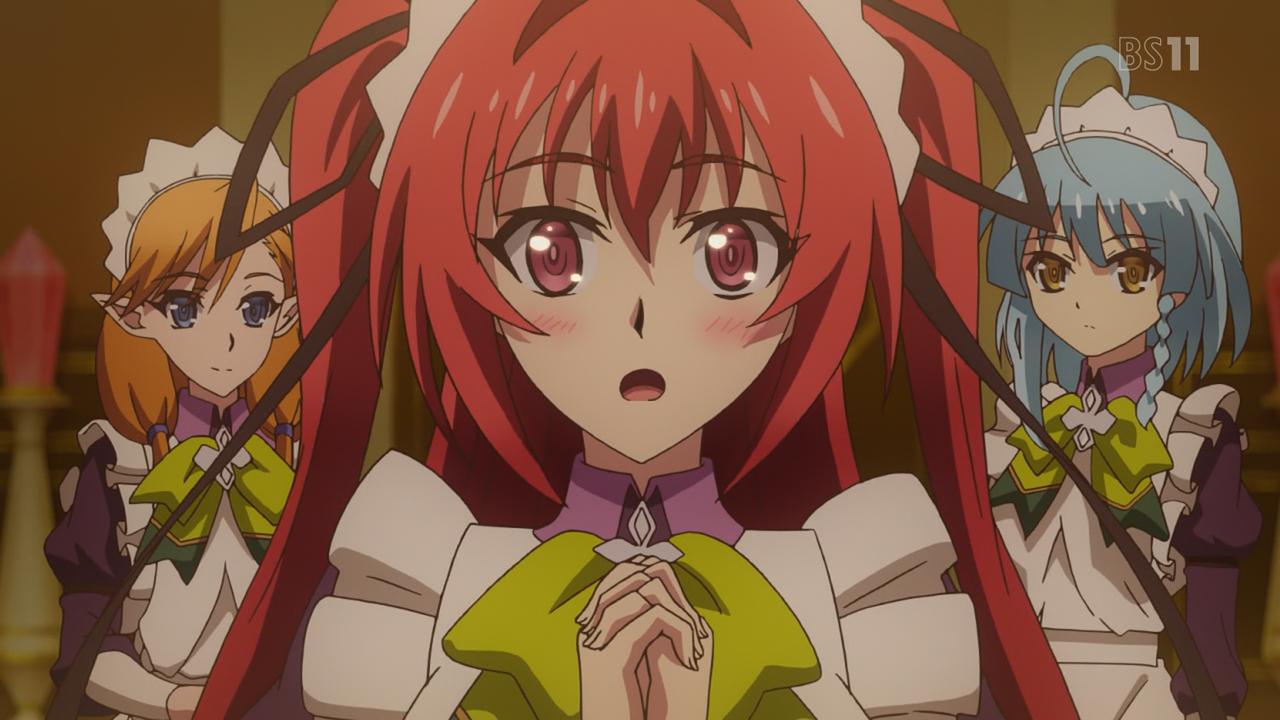 Mio in a maid outfit is justice, I dare say!
Now, it's time for those of you who dared not to vote for Mio to get your punishment, and you'd better enjoy it: 1, 2, 3, 4 and there is more waiting for you!

Long live boobs! | More ecchi!
P.S. We are looking for a translator that will translate ecchi specials, OVAs or anime series. The chances of picking up ecchi shows in the future will decrease if we can't find one.