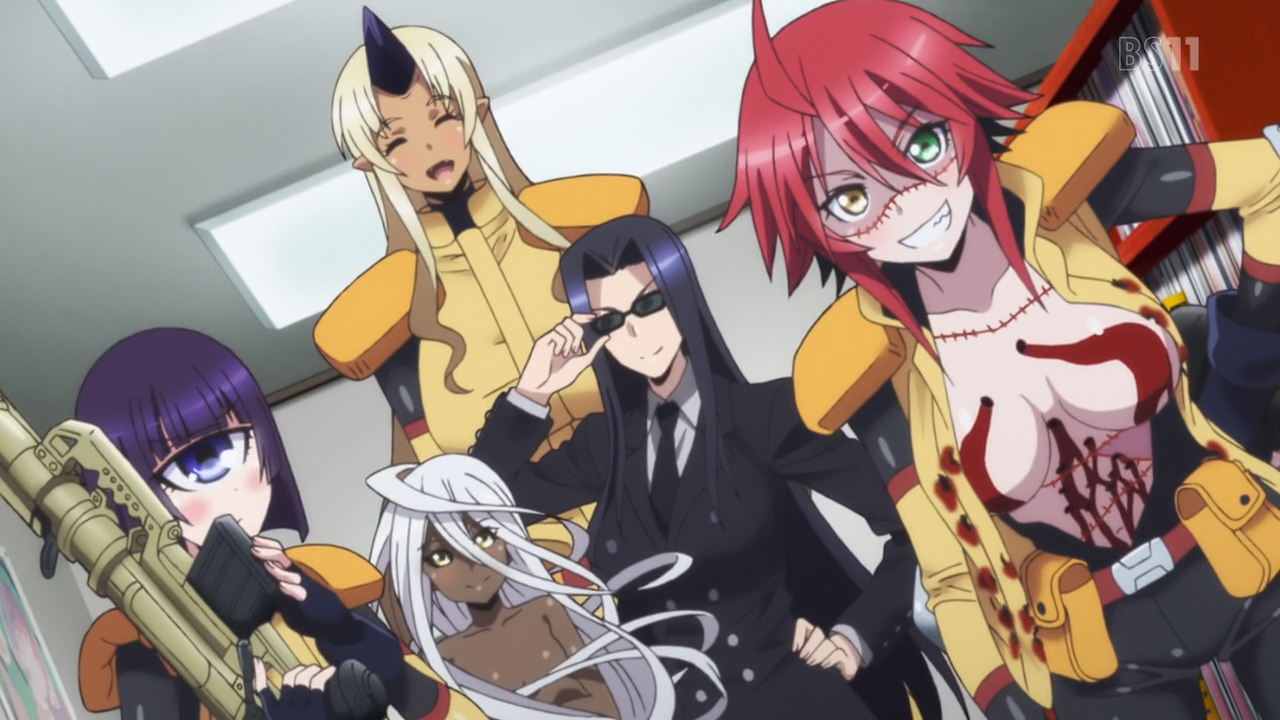 Your daily weekly dose of hentai anime action is here! The show is starting to get interesting! MONster's New Law is awesome! Here some nice pictures:1 & 2 And the ending is with official lyrics and little touch-ups from me.

Do you love monster girls? | Which one of them?

P.S. We are looking for a TLer that will guide us, the ecchi fans, and mostly translate specials, OVAs, and signs.

Read at your own risk
Last week I told you guys to expect this episode to be released soon, but I missed a few signs and had to ask a friend of mine to translate them for me. I know some of you will think that I kind of lied back then, but I didn't mean to. I can't be perfect, but better late than never, right? From the moment you are born, you are told that life will be good and etc., but slowly you realize that these hopes you have are nothing but empty promises. I will try to release episode 8 tomorrow, but I can't make empty promises. I would like for you to understand the difference between empty promises and my promises. I will make an announcement at the end of fall anime season.
[collapse]